Newborn Photographer | Kelly Rawlinson
Family and newborn photography studio in York Region, Ontario
Let's photograph the details that could be forgotten in a
week, a month, or a year…
…The genuine moments with your new baby, their sleepy smiles,
wrinkly toes, soft wisps of hair…
…So you can relive these incredible early days,
every time you catch a glimpse of the photographs in
your home.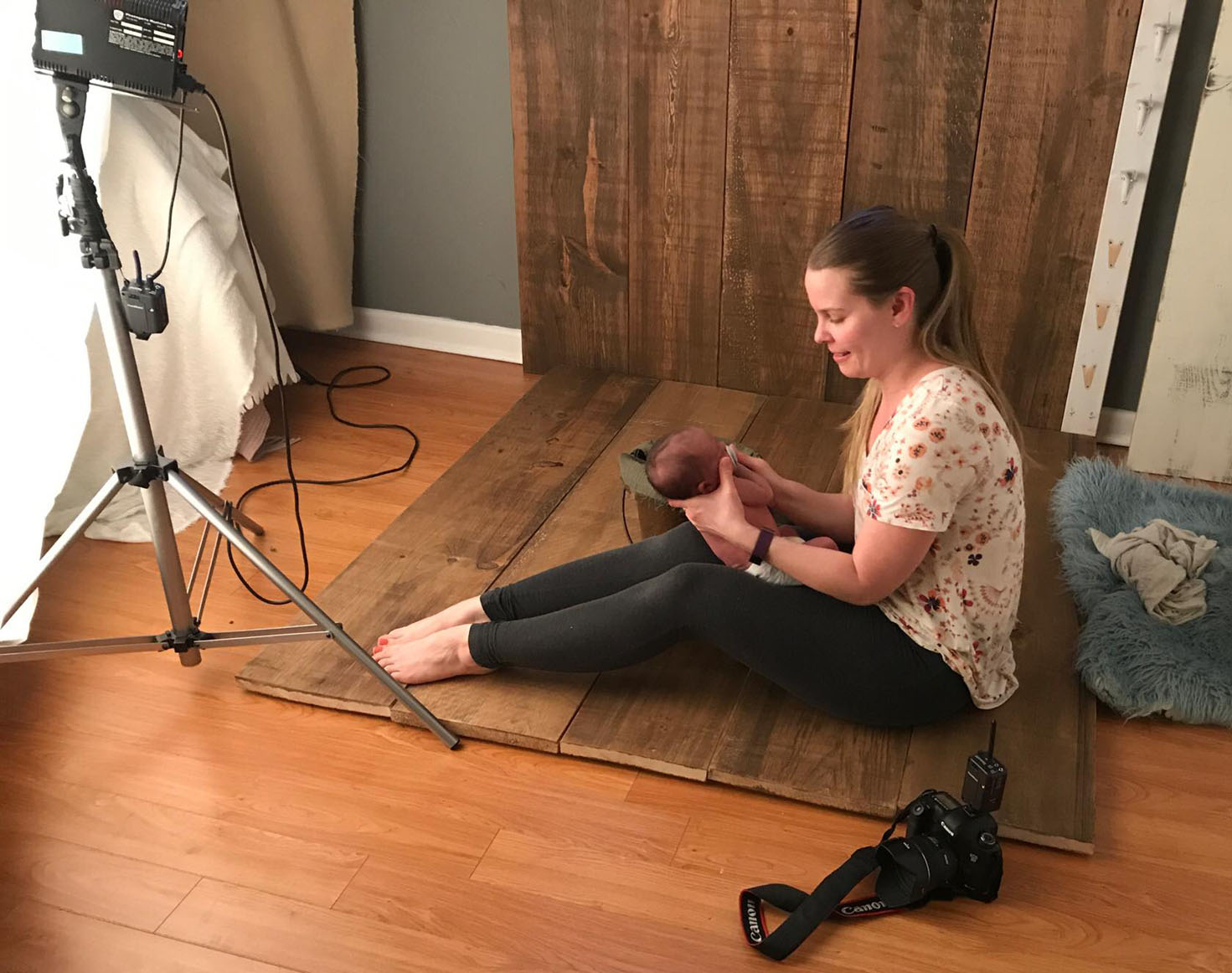 My process doesn't end when I put down the camera.
I'll create beautiful, timeless photographs that show your tiny newborn's uniqueness. But it doesn't end there!
I'll help you discover how you want to enjoy your photos, and together we'll design artwork for your home that allows you to keep those memories close.
CAPTURING THE MOST PRECIOUS, EVERYDAY
From maternity through baby's first birthday and beyond.
I'll help you capture authentic memories for your family.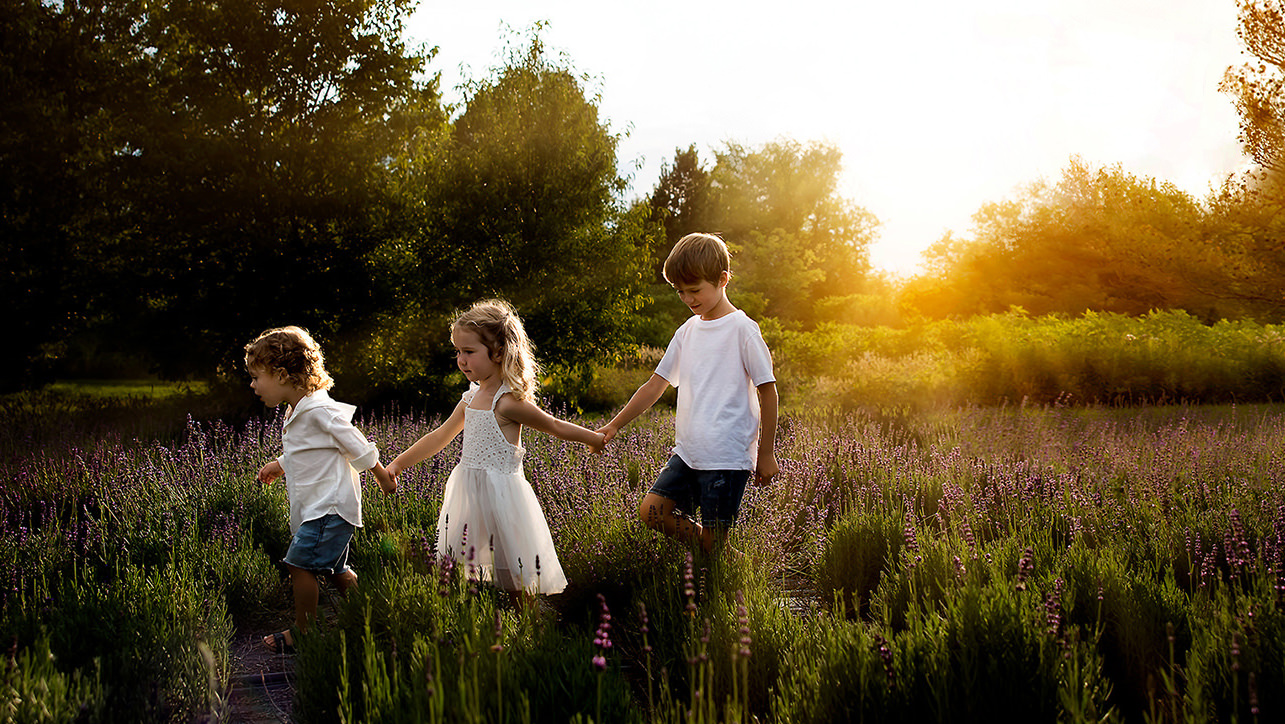 My passion goes beyond simply creating stunning images for your family; I believe in transforming them into cherished works of art that will bring you joy for a lifetime.
Babies and families hold a special place in my heart, and I have a knack for capturing the genuine details. From the tiny features of your newborn baby to the cherished bonds within your family, I am here to preserve the unique story that unfolds during our photo session..
In a world of fleeting trends, I choose to focus on what truly matters – the raw beauty of real moments. I don't just chase after passing fads; 
instead, I pour my heart and soul into creating timeless images that will forever have a home on your wall.
Your family is at the heart of this narrative – the stars of your own extraordinary story. Together, we'll create a gallery of memories that reflect the love, laughter, and emotions that make your family truly special.
I can't wait to capture the beauty and joy that makes your family unique, turning them into treasured pieces of art that will warm your hearts for years to come.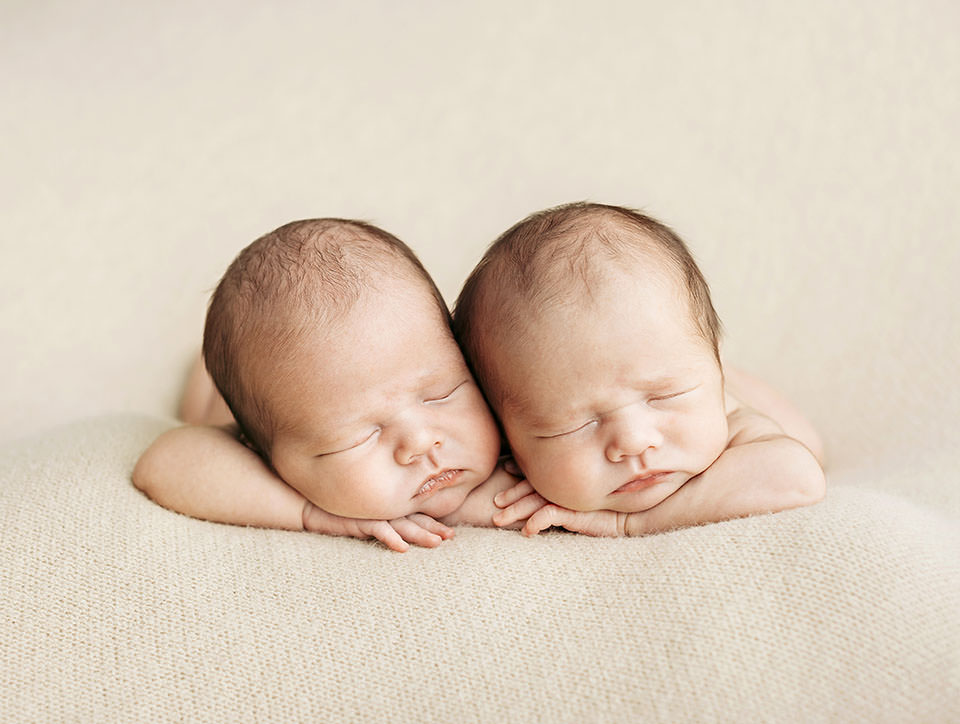 "We are so happy to have found Kelly!  We absolutely love the photos that she has captured of our children and family over the years. She's so incredibly talented, patient and knowledgeable about the art products she has. We've purchased albums as well as mounted wall art and our children love going through them and pointing out each family member in the pictures. We get tons of compliments on the photographs we proudly display in our home!"