Let's Create
Holiday
Memories
Join us for a Holiday Portrait Session in support of The Georgina Food Pantry.
A Cherished Annual Tradition for Your Family
Every year, the holiday season brings families closer together, creating cherished memories that last a lifetime. Why not start off the season with the heartwarming tradition of our Annual Holiday Portraits?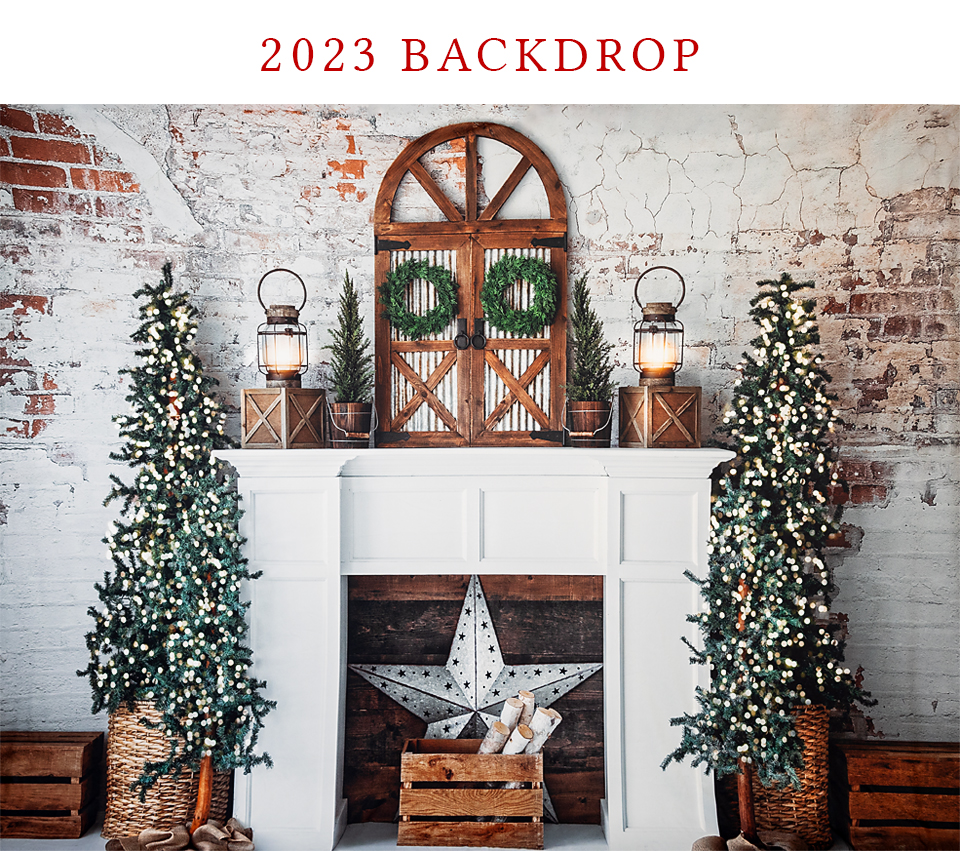 Skip the Mall Madness - No More Standing in Line!
Bid farewell to the chaos of crowded malls and never-ending lines for photos. When you choose us, you're opting for a relaxed, private, and stress-free experience. Our cozy studio awaits, ensuring your family's comfort while we capture the holiday spirit.
LOCATION & DATES:
KRCP Residential Portrait Studio, Willow Beach (Georgina, ON)
October 20 & 21 
November 
2, 
4 & 11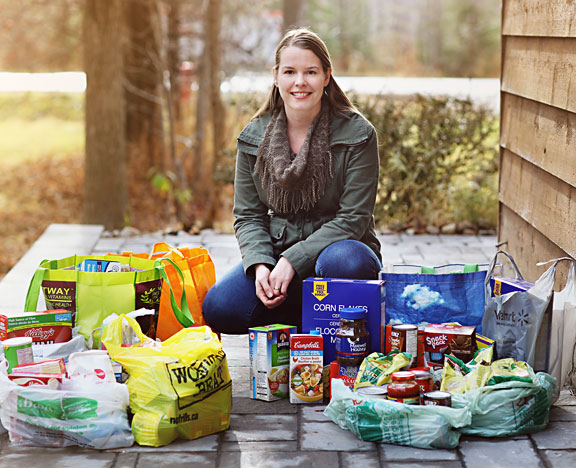 This year, once again we'll will be collecting donations for the local food banks and donating 10% of fees collected. The Georgina Food pantry needs donations more than ever!
If you are interested in supporting the food bank with a food or monetary donation, bring it along to your session and you'll receive a free digital holiday card to share online as a thank you!
The Session Fee is $65 +hst and due upon booking.
After your session, you will be sent an online gallery to view the images, and purchase your Package. Please see package options, below.
What is a product credit?
Each product credit that is included in a package has a dollar value ($75) and may be put towards products in the gallery store. The options include tree ornaments, holiday cards, print packages and gifts!
Let us take care of some of your holiday work so that you can enjoy your photos and share with your loved ones.
Christmas Cards & Gifts Done-for-You
Imagine the relief of not having to wrestle with the daunting task of creating Christmas cards and finding the perfect gifts. We've got you covered!
Use your print credit to check some of these to-do items off your list, leaving you more time for what truly matters.
All of our art products are custom designed and ordered so that everything comes back perfect and ready to gift.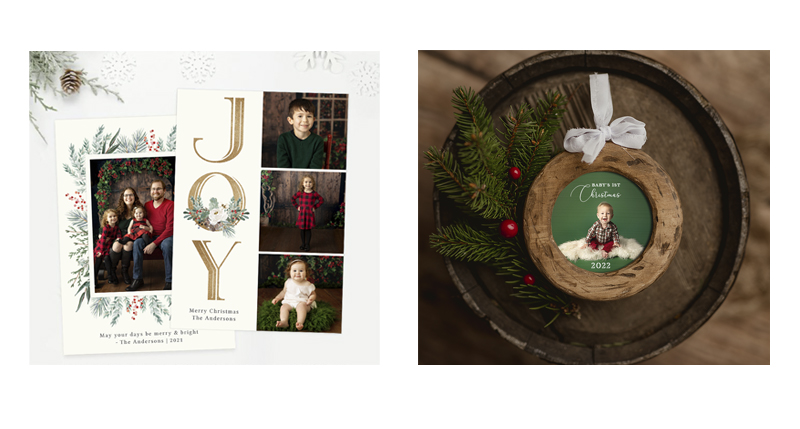 Matted folios make a great gift. Or get one for yourself, to display your holiday photos year after year. The photos can be changed out every year to enjoy your current Christmas photos.
Start by choosing a date on the calender below.
We aren't just skilled in capturing quick holiday moments; we're experts at creating timeless family portraits. While we freeze your family's joy and togetherness, we also craft stunning portraits that will adorn your walls for years to come. It's the best of both worlds!
Questions before you book? Send me a message. I'm here to help!