I pour my heart and creativity into every newborn photo session.
So you'll have the best experience and images you love. Creating your baby's first photos should be an occasion that is relaxing and easy- because nothing else about having a newborn is easy! All of the details- from the planning, to the photoshoot, design, ordering, and final delivery- will be taken care of every step of the way.
Your time with me will be memorable, resulting in artwork that you will cherish for a lifetime.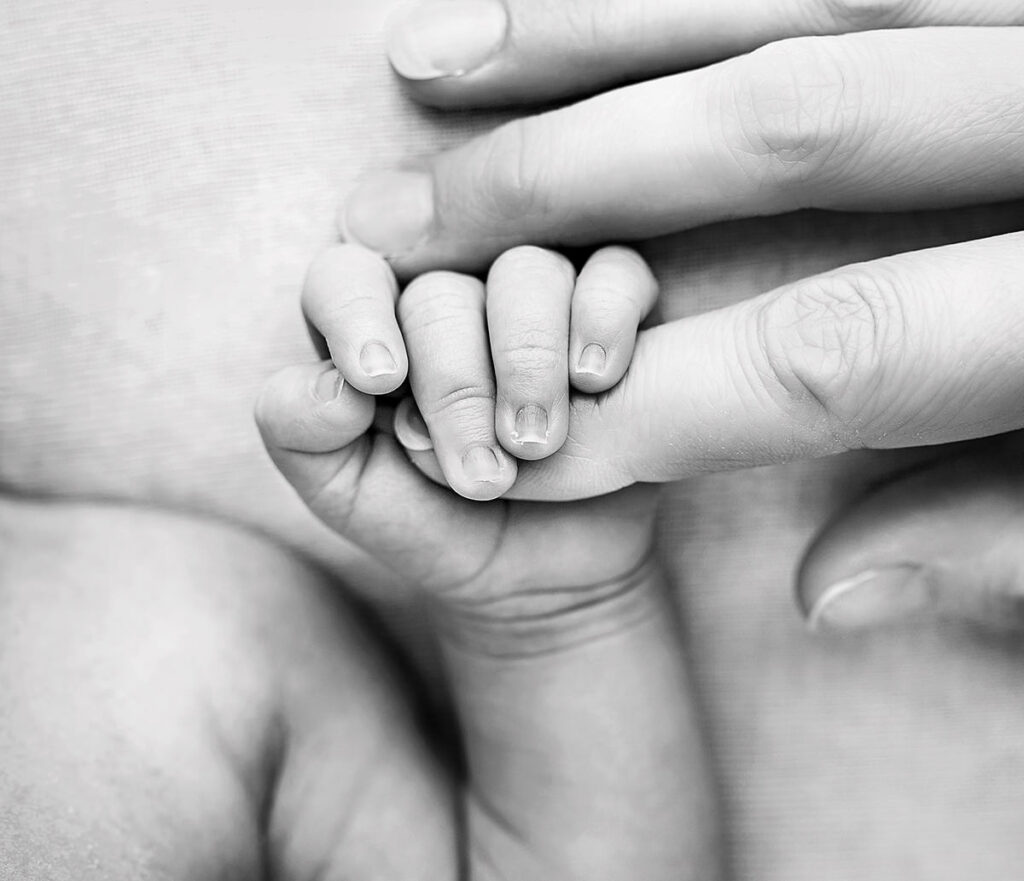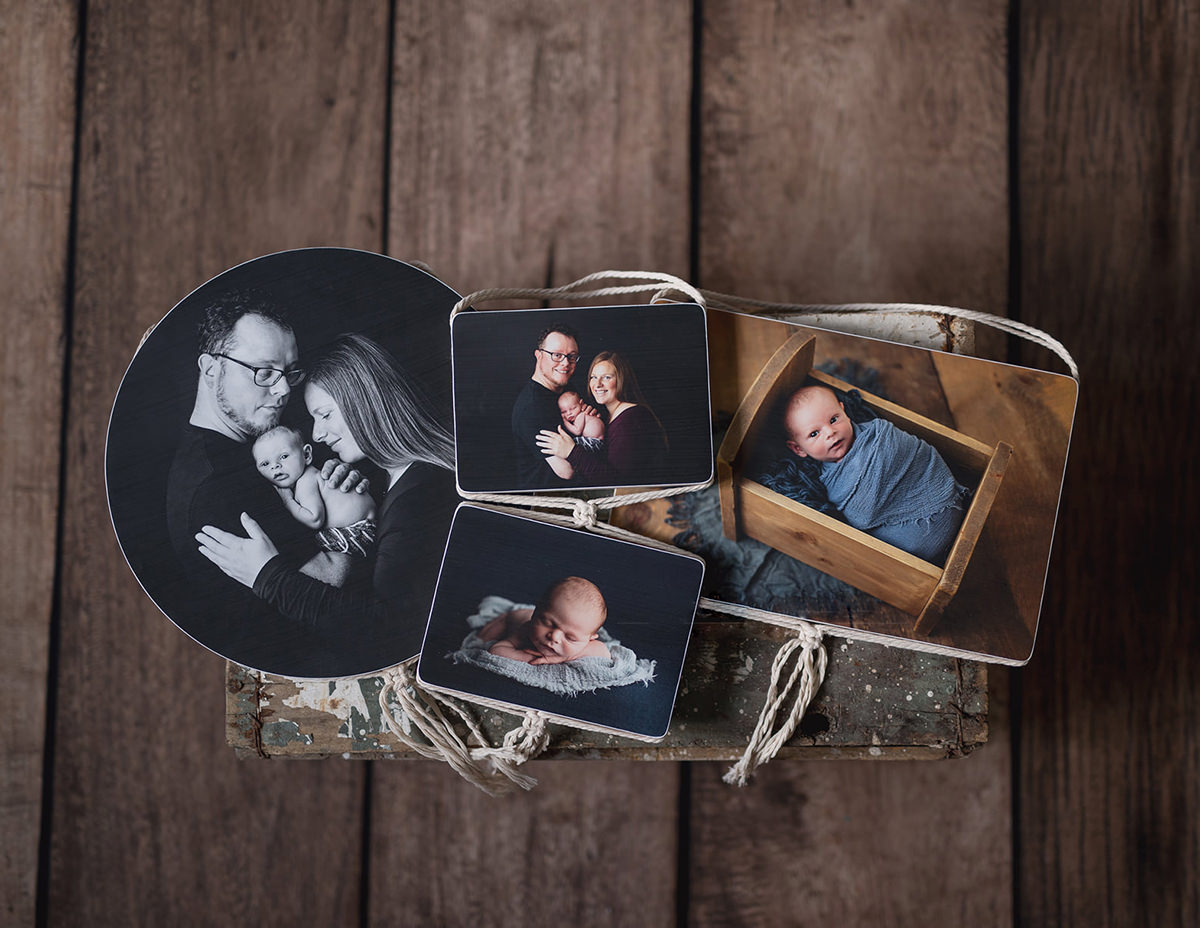 Step 1:
Consultation & Planning
We start with the end in mind. We will discuss your vision- what do you love? What is most important to you in creating these images? What colours, styles, & decor is currently in your home? Do you love wood prints? Albums? What is it that you would like to create?
This will help you decide if I am the right photographer for you.
Step 2:
The Portrait Session
On session day, we'll spend 2-3 hours in the studio creating your baby's portraits. It's important to have lots of time to take care of baby's needs- feeding, soothing, diapering etc. Everything will be ready for your family so that we can move effortlessly through the set-ups, lulling your baby into sleep and gently posing them in our cozy & comfortable props.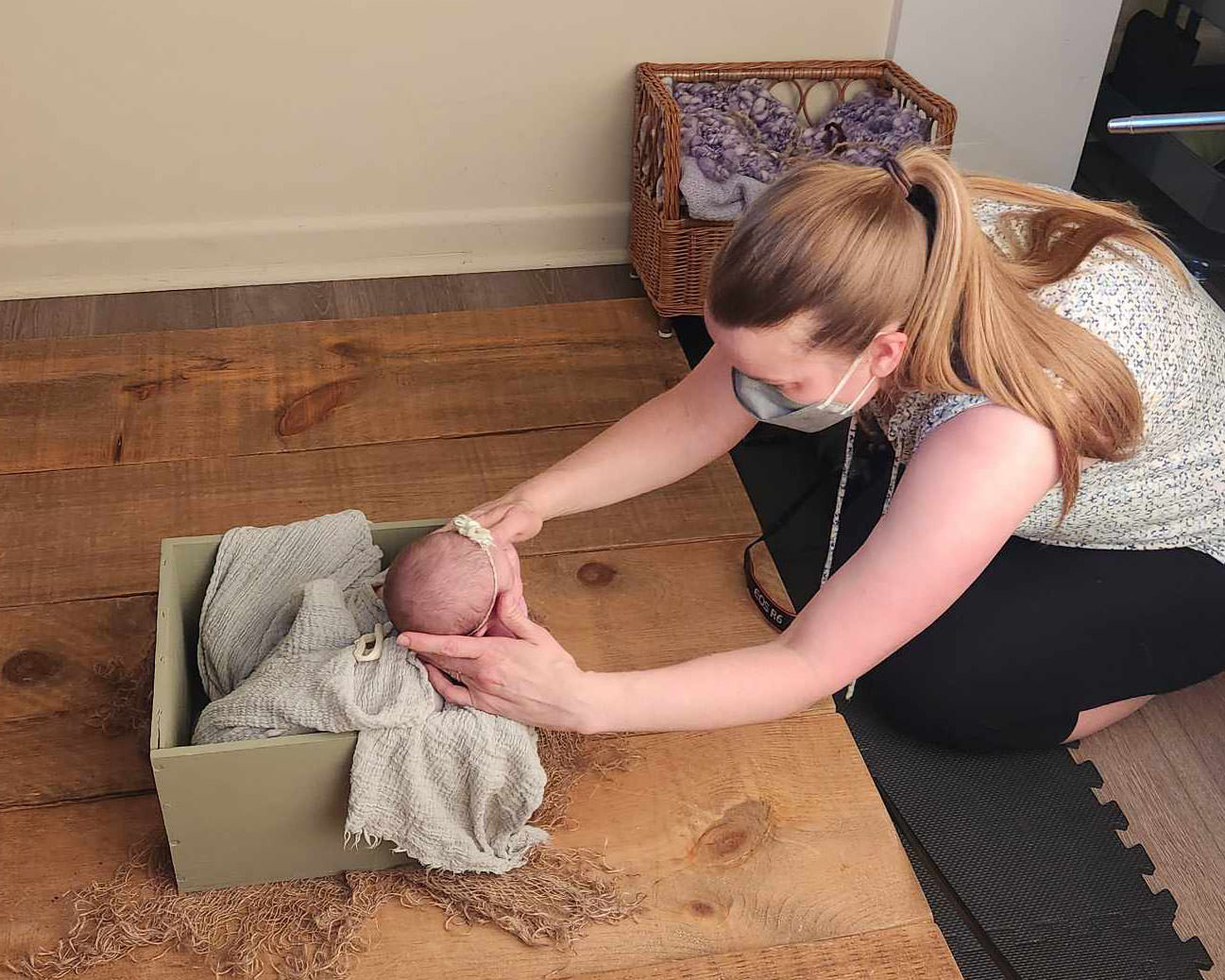 Step 3:
Image Reveal &
Ordering
This is where you get to see the images for the first time! You will enjoy them all in a slideshow, and then we narrow them down to your favourites. We'll move forward designing something for your home- I'll be there to walk you through the options and help you choose what works best for your family.
Now you get to see your images come to life as beautiful, custom decor- just as you had imagined! 
I make sure everything is just perfect, and hand deliver to your door.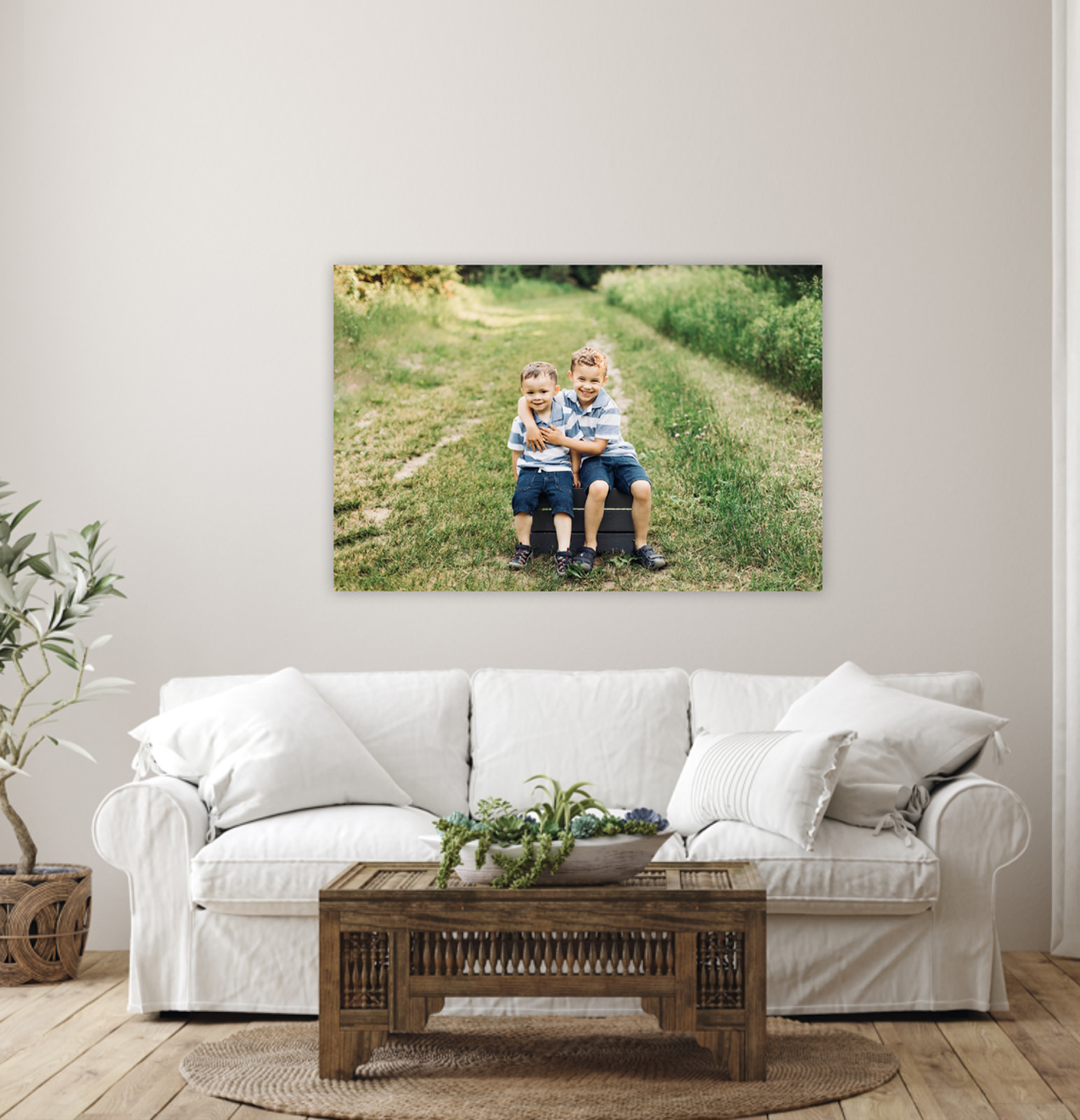 Ready to book? Or need more information? I can't wait to hear from you!